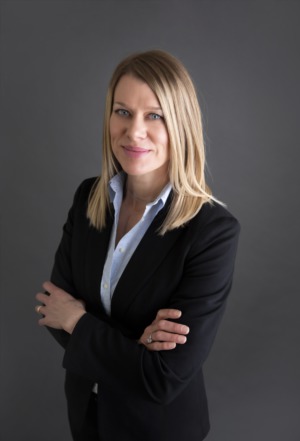 Lynsay brings a deep wealth of experience and background in real estate sales, new home design, and residential marketing to Protege Real Estate.
1998 to 2009 she used her creative talents to build a family operated residential construction company that built and sold over 20 homes In Western Wyoming.
As a world traveler, artist, and craft designer,  Lynsay's attention to detail and grasp on interior design and floor plan flow contributed greatly to her customer care resulting in a positive experience for her buyers and sellers.
In addition, Lynsay served on active duty in the United States Army for 4 and 1/2 years. This experience helped her develop excellent communication, integrity, organization, customer service, and leadership skills; essential competencies we believe will contribute to getting her Colorado buyers and sellers the highest return on their investment.
As a wife of 23 years and mother of three boys, Lynsay knows just how important it is to have a house that is truly a home; one that meets all your changing needs and provides comfort from the chaos of the busy world you live in!  
In closing, this is why she is your best pick if you are a first time home buyer, a savy investor, or simply seeking to transform your living space to better meet your needs. 
Let Lynsay start working on your real estate goals today...you will be glad you did!