Testimonials:

Kristin was amazing! She really listened to what we needed and spent so much time with us. She went above and beyond to help us find the perfect home. She was patient and really took time to help us understand all the processes. She was very quick to contact the sellers agent with any questions we
had and always got back to us very quickly. We loved working with her. She is so good at what she does!
Lauren Jackson

Lynsay was incredibly patient with my husband and me. Her knowledge of the entire Denver area, as well as current trends in real estate and the 'ins and outs' of home buying were greatly appreciated. I highly recommend her to anyone looking to purchase a home in Colorado.
Monty Fitch

Lynsay was amazing! She was very knowledgeable which made our first time home buying experience easy. She had our back, and was with us every step of the way. Our family is so grateful for your help and expertise!
Adrianne Allen-Hooper

Kristen helped me buy my first home in Fall 2019. She was very patient through the whole process, explaining the steps and answering any and all questions I could think of. I sent her lists of addresses to view, sometimes with only a day's notice, and she was always responsive and accommodating.
Maddie Kempf

Lynsay is knowledgeable, attentive, and friendly. She responds quickly, has a myriad of resources and contacts that we benefited from during our entire moving process. We highly recommend her and Protege Real Estate.
Bryan and Emily H

Lynsay is very kind and friendly. She is always willing to help with anything that needs to be done. She is really good at letting you know all the info that you need and also with following up.
Jonathan Francis

Lynsay was awesome and attentive to work with. She eased my concerns and talked through many different questions/concerns I had along the way. She is a true professional.
Jolynn D

Lynsay thank you very much for your support in helping me find my home! I couldn't have done it without you! Lynsay was very understanding, knowledgeable and super helpful. She was very attentive to my needs and brought me down to earth when I was being overzealous (I needed that). Thank you for
time and expertise! You rock!!! I love my home.
DJeffrey Daphnis

Lynsay did an excellent job on selling and buying our homes simultaneously. She provided us a very prompt customer service, an excellent communication, a great guidance on each process, etc. We loved working with her and would highly recommend Lynsay!
Benn and Hyesuk K

I just purchased my first investment property with Kiki and we closed a day ago! Although Kiki is new to the real estate industry, her attention to details and her kind, warm nature draw me to her service immediately. My husband and I have been looking for our first rental for a few months. We met
Kiki at the open house of the property, and off the bat we mutually wanted to work together to get the deal done. Since we met, I have been calling, txting, emailing Kiki daily, sometimes on multiple occasions. SHE GETS BACK TO ME IMMEDIATELY EVERY TIME! She offered to meet up in order to write an accurate offer, she even came to my house to pick up earnest money! I have been buying and selling properties multiple times in the past 5 years and have dealt with plenty realtors, I know for a fact she is the FIRST and ONLY realtor who offered to pick up the earnest check. I would recommend Kiki to anyone who is in need of real estate service. This might be a new career to her, but just remember, we all had our first time, and the few who wants to be successful needs our supports, so the new blood can rock and shake this industry to a better direction.
Mingge Lu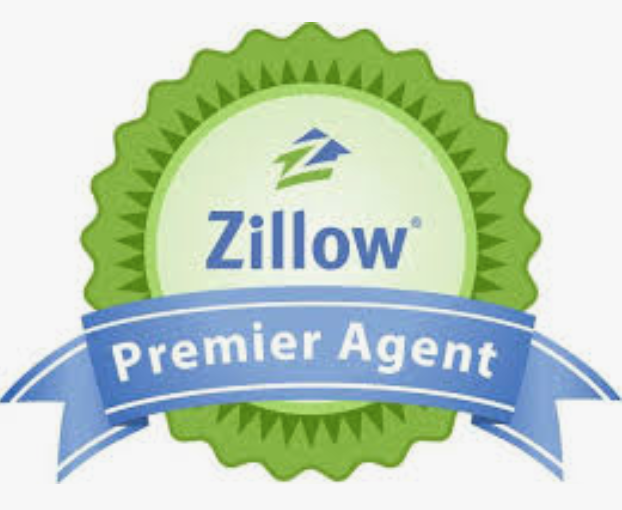 Very helpful and knowledgeable. Wonderful to work with. Always very timely and responsive. If for some reason he could not respond, Matt always had someone on his team helping us. We would highly recommend Matt as a real estate agent.
Angela D - Parker September 2018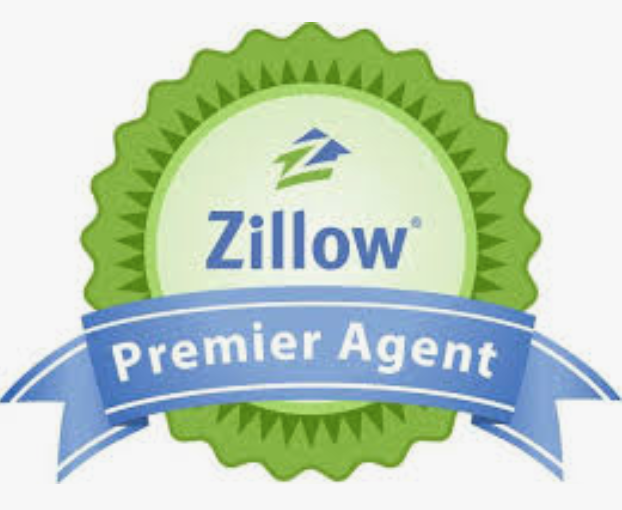 Best realtor ever. Our 3rd transaction with Matt and we have been 100% plus satisfied. Only realtor we will use in Colorado. Matt arranged for our reno/update of our property and Holly was terrific as well since we were out of the country. Matt is very focused on each client and strives for
absolute customer satisfaction. From listing, to showing, and selling he and his team were there and on top of the actual selling progress throughout.
Mike B - Aurora October 2018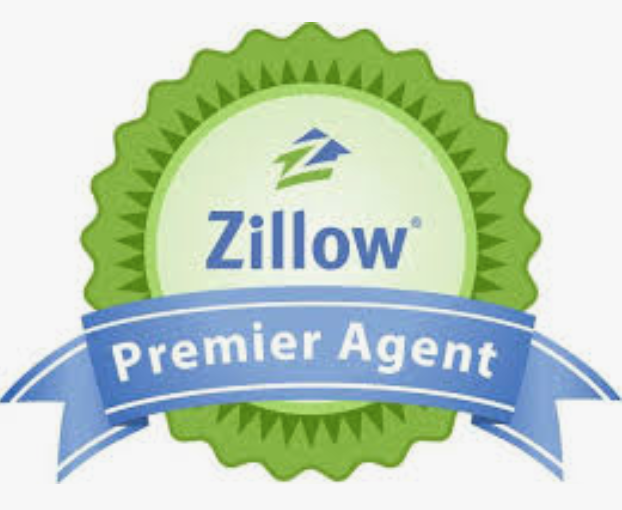 I haven't always had great experience with realtors, and I often felt like I was working with someone who would tell me anything I wanted to hear, just to make a sale. However, Matt is not like that AT ALL. We can't say enough about his character- we always felt that Matt was looking out for us
(and not just trying to make a commission). We kept thinking Matt would give up on us- I think we became more picky as time went on. Matt was so patient and encouraging, and never gave up on us- even as we continued to search for over a year for a home. He kept us up to date with any new listings that fit our criteria, and he was always available any time we found something we wanted to see. Matt understands the market, and he has a good sense of what a home is worth. When we finally found the house we wanted, Matt helped us negotiate a price, and we finally became homeowners. Buying a home in this crazy market is not fun, but Matt makes the process as painless as possible, and we really enjoyed working with him.
Alissa M - Greenwood Village June 2018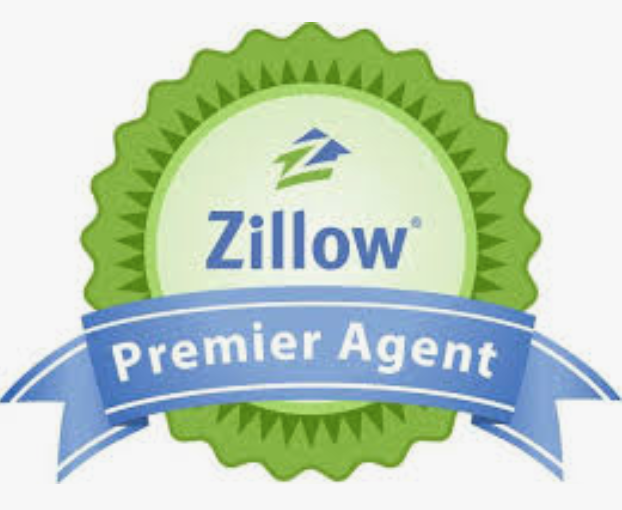 Matt helped me buy my first home. He was very thorough and knowledgeable and explained everything to . He will also list our family home for me in about a month. I know that I'm in good hands with Matt helping us out. I'd recommend him to anyone that's looking to buy or sell.
Tina C - Aurora June 2018
Tom G - Highlands Ranch December 2017
I got more value than it cost to have Matt sell our house. One of the best realtors I've ever used. Matt made some excellent recommendations to help us sell the place quickly. He was always available to answer questions and helped us make some of the repairs the sellers wanted.
Sara W - Aurora November 2017
Matt went above and beyond to help us sell our rental property. He explained very step and educated us on our options allowing us to make the best decisions. We were able to get exactly what we hoped for our home.
Robert C - Highlands Ranch October 2017
Matt was amazing to work with! He was patient while we were trying to decide what we really wanted it really took the time to get to know us to help us find the right home. Matt is very knowledgeable about the Highlands Ranch, Parker, Castle Rock markets. He was honest and open with us every step of the way, and was extremely responsive to every email, text and phone call we sent his way. I highly recommend Matt, and I will never work with another agent again other than Matt!
Angie S - Aurora May 2017
Matt was a great realtor all around. He's been doing this a long time so he knows the whole Denver Metro area really well. I'm sure my husband and I weren't easy to work with since my husband wanted certain things and I wanted other things when looking for our perfect home. Matt was very diplomatic with us and sensitive to both of our opinions. In the end we found a great house (within a week!) and got it for a very reasonable price after negotiating with the seller's realtor. Very pleased with Matt and highly recommend him!
Emily A - Aurora September 2017
Matt was excellent to work with. We only had a couple of days to find an investment property and we ended up making an offer on 2 townhouses. We were able to close on one of them. He is very knowledgable of the area and the complete process went smoothly. He was in constant contact with us daily. We will definitely work with him again.
Sue S - Aurora August 2017
We live out of town and Matt handled everything for us. He is great to work with. He found us the perfect buyer at the price we wanted. I would highly recommend him to anyone in or out of Colorado.
Jesse R - Highlands Ranch July 2017
Our experience with Matt was very positive. He did an excellent job of communicating with us throughout the process. Matt was honest, trustworthy and dependable. We know we made the correct decision in deciding to work with Matt and highly recommend him to others looking for an agent.
Debbi H - Parker July 2017
Matt continues to exceed our expectations. He has sold 2 homes for us and helped us through the buying process of 2 homes. I will always keep coming back to Matt!
Jay K - Highlands Ranch 2017
Matt is incredible! We highly recommend him! He is very knowledgeable about every stage of the selling process and has an amazing team that supports him! His stager, the photographer, and his transaction manager are incredible! If we were staying in Colorado we would have used him for buying too.