Find Highlands Ranch Homes For Sale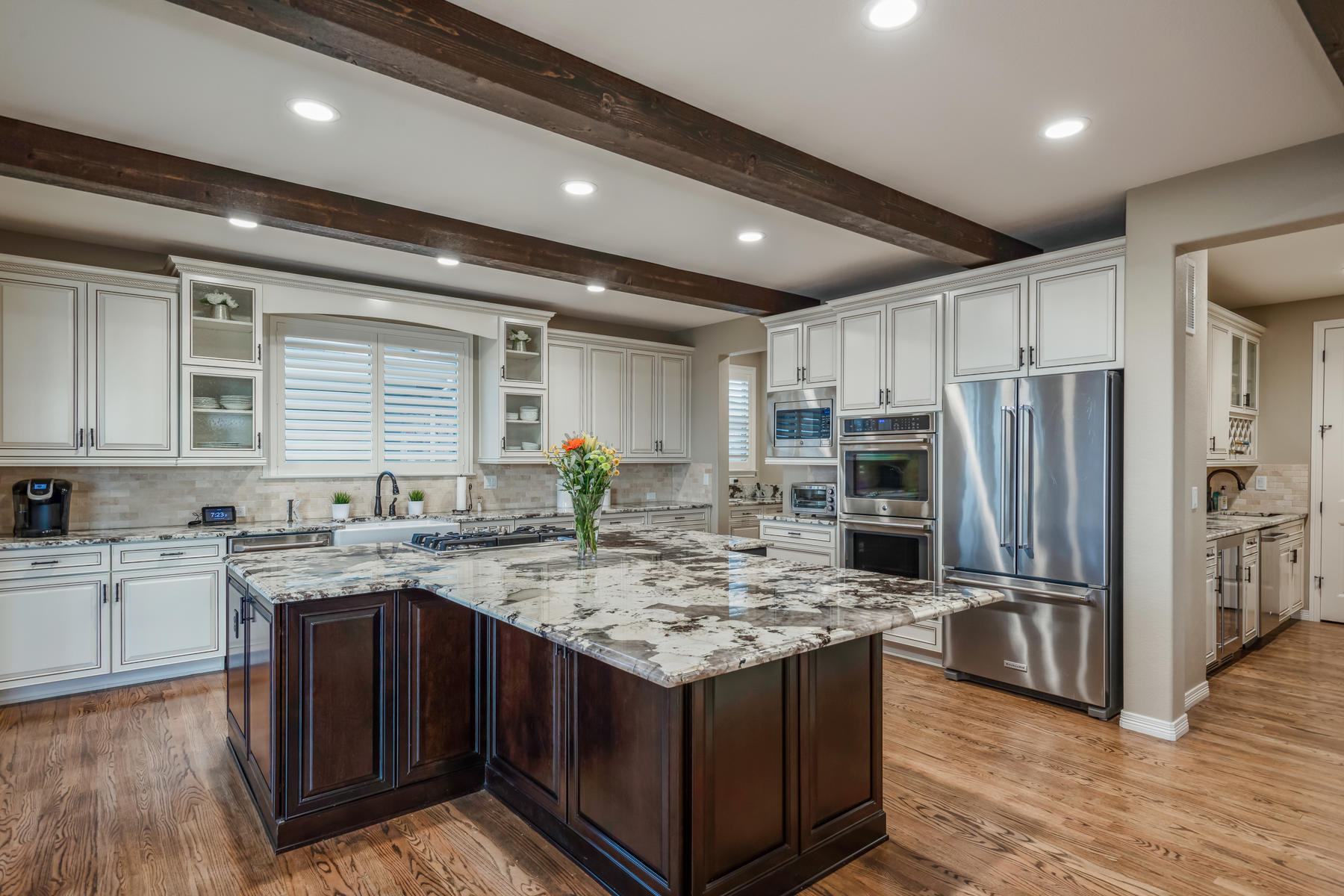 I, Matt Kuchar
am a realtor that specializes in serving Highlands Ranch and Denver-area home buyers and sellers including Parker, Littleton, Centennial, Castle Rock, Greenwood Village, and more. Buying or selling a house doesn't have to be a difficult experience, especially when you choose an agent that is dedicated to not only getting you into the right house, but knowing you well enough to put you in a home. Read our testimonials to
see what other people are saying about their experience working with me, Matt Kuchar!
Ready to start your home search? Find all of the Highlands Ranch homes for sale now, or browse all of the listings to search by map, price range, area, and more!
Denver Real Estate with a Personal Touch
As a team we believe that everyone deserves to be treated like as a person taking the exciting step of owning a Denver home. For this reason we like to do our business with a personal touch, making your buying or selling experience a good one from beginning to end. Starting with our initial interview process, we put our vast real estate experience to work to develop not only our personal relationship with you, but also a complete understanding as to how to best accommodate your needs. During our interview process we can find the right payment plan for you to make sure that you are comfortable not only in a new home, but with your wallet as well. Buying a house doesn't have to be stressful. It should be an exciting time which creates a lasting memory for you to treasure.
Find Denver Homes For Sale With Ease
With over 22 years of experience buying and selling houses we have a degree of specific knowledge when it comes to buying and selling Denver homes for our clients. However it's not just getting to know the buyer and being able to find the right house, as we use a number of tools to find the Denver homes that best fit our clients, including the use of the latest technology. With these great search tools, we are able to communicate better with our buyers to get them the newest and most modern houses on the market. All of these tools help The Kuchar Team bring you the right options for your Denver home.
Matt Kuchar: Your Highlands Ranch Real Estate Expert
All of these factors will help make you more comfortable in buying or selling your home with The Kuchar Team. No matter the area around Denver that you have your sights set on, we'll make certain that it is a good experience, so that you not only get a home you want, but a home that you can afford and make your own.
Interested in Highlands Ranch homes for sale?

If you have questions about Highlands Ranch or the surrounding areas, please don't hesitate to send us a message or call The Kuchar Team at 1-303-710-3810. We're here to help you with all of your Highlands Ranch real estate needs.
---